Lars Samuelsen | Chief Strategy Officer & Head of Digital at Grey Nordic will chair the 19th edition Jury of the Internetics competition.

"I am truly honored and looking forward to judging the great and inspiring works at Internetics. This is an area of the world where we are seeing some of the most rapid development in technology and the application of this to spur great creative thinking."

Lars joined Grey in 2009 and have held numerous roles in the organisation amongst others leading strategy across EMEA. He is now running strategy and digital for Grey across the Nordics. He has extensive experience developing global brands and have lead brand strategy for brands such as: Weber, Somersby, Bestseller, Canon, Bolia P&G and Emirates.
Prior to joining Uncle Grey Lars founded the first communications planning department In the Nordics at MEC and holds an MBA from the Berlin School of Leadership. His work has picked up numerous international awards including IPA Gold, Euro Effies, Cannes Lions, D&AD Pencils and Webby awards.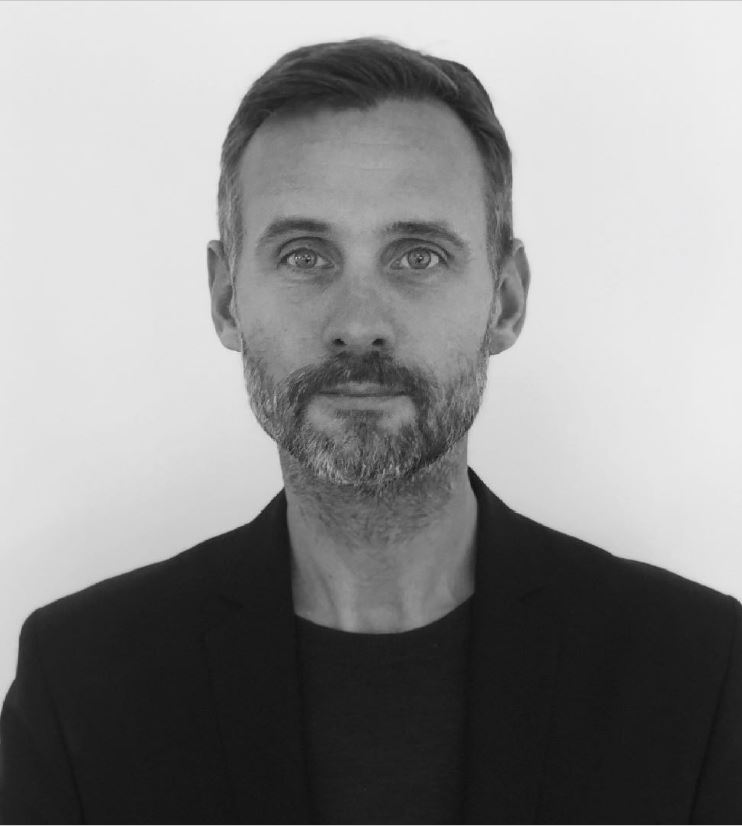 The Uncle Grey agency - where Lars is Chief Strategy Officer & Head of Digital - is founded on the following core beliefs:

• Apply creativity to solve the clients' business problems.
Grey believes that great creativity can provide business with an UNFAIR advantage and an opportunity to become part of popular culture.

• Creatively driven
They obsess over the power of great ideas to create culture and accelerate business growth.

• Culturally Relevant
The agency believes that brands should aspire to become part of culture and matter to people.

• Strategically curious
Grey applies creativity and curiosity to their strategy process to challenge traditional thinking and open new opportunities.

• Radically uncomplicated
Grey aims to solve its clients' problems and make their lives easier seamless collaboration, bespoke solutions and speed.


This year's Internetics jury brings together over 60 Romanian marcomm specialists, researchers, media & publishing specialists & marketing consultants. There are 3 groups of judges, one for each main category of this year's competition: Digital Platforms, Digital Strategies and Interactive Campaigns. Each jury group will assign the trophies in every section of its category. All jury members can be seen here.

The Judging Process will be held in two judging phases: online & offline, to determine the Internetics 2019 Winners. And the Internetics Awarding Gala will take place on 18th of November.