Kris Hoet, Global Chief Innovation Officer at FCB will chair the 20th edition Jury of the Internetics competition. This year Internetics will have an anniversary edition celebrating 20 years of existence.

"I'm excited to preside this year's Internetics awards, a show that traditionally rewards courageous work, something I like a lot. Especially in a year like 2020 - an anniversary year for Internetics as well - it'll be a nice challenge to see who stood out when"

When Kris Hoet takes up an interest, he goes deep: As FCB's Global Chief Innovation Officer, he has to.
Hoet immerses himself in all media, from Instagram (where, as a devoted mountain biker, he posts about the @bestcyclingkits), to running his own newsletter, to new AR or voice tech programs (his current fascination) "" whatever the tool, Hoet pushes himself to understand it inside and out before recommending it to clients.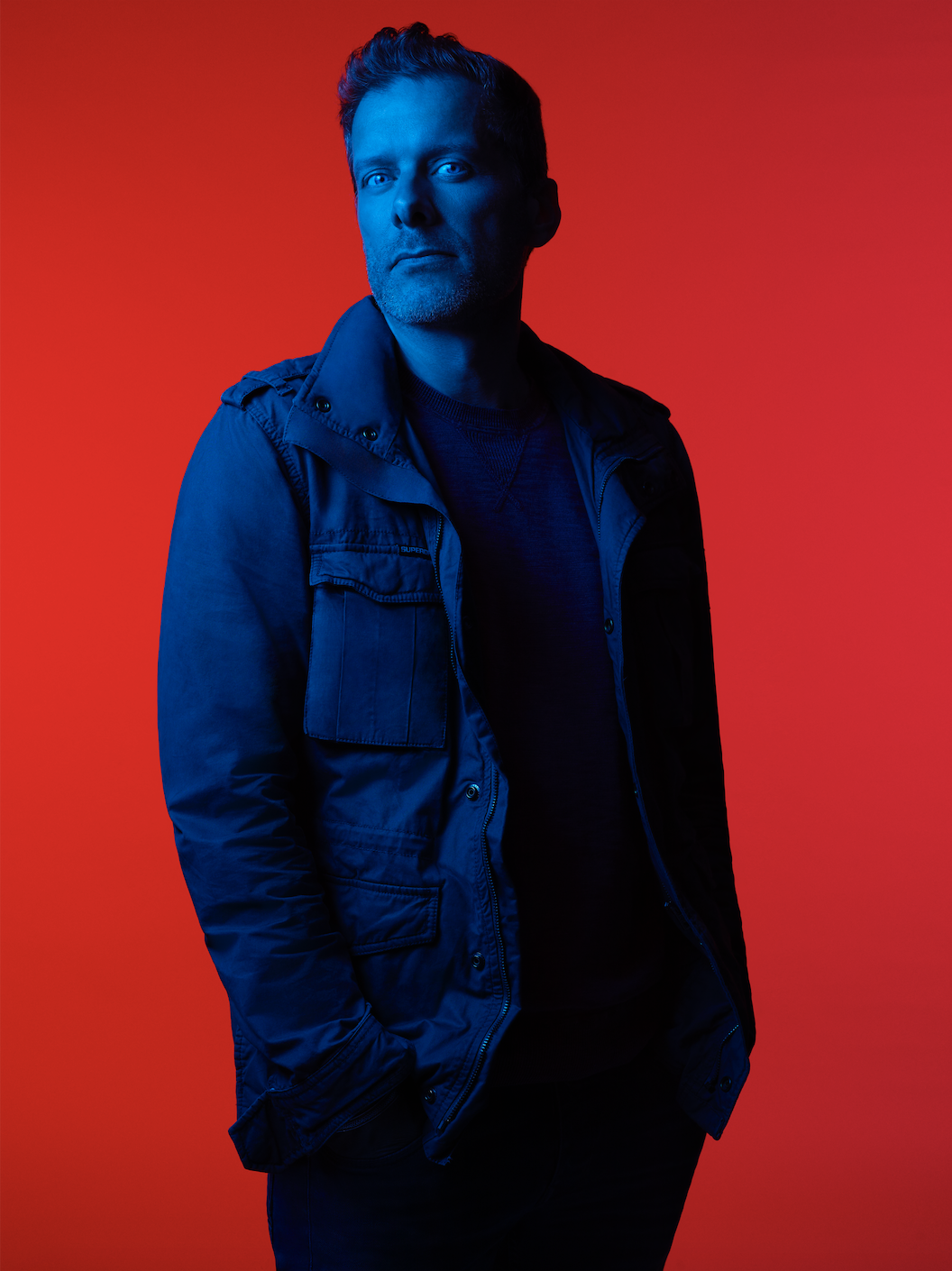 Through platforms like TED Talks and Cannes, he has spoken worldwide to diverse audiences. His talks reflect his quiet, assured manner. Whether he's discussing the rebirth of advertising, the need for creativity in business, approaches to prototyping, or ways to design for innovation "" to name just a few of the topics he's covered "" he invariably garners praise and attention. It makes sense: Hoet leads by example, testing products and ideas thoroughly and bringing boundless creative energy to his endeavors; his audiences sense that when he speaks on a subject it's because he has explored that subject to its limits.

A Belgian native, he served as EMEA marketing manager at Microsoft and was managing partner of digital and innovation at Belgian leading agencies Duval Guillaume & Happiness for over 10 years. In addition to going deep, Hoet also moves quickly "" as evidenced by his penchant for collecting and driving classic cars. He's someone to keep up with, that's for sure.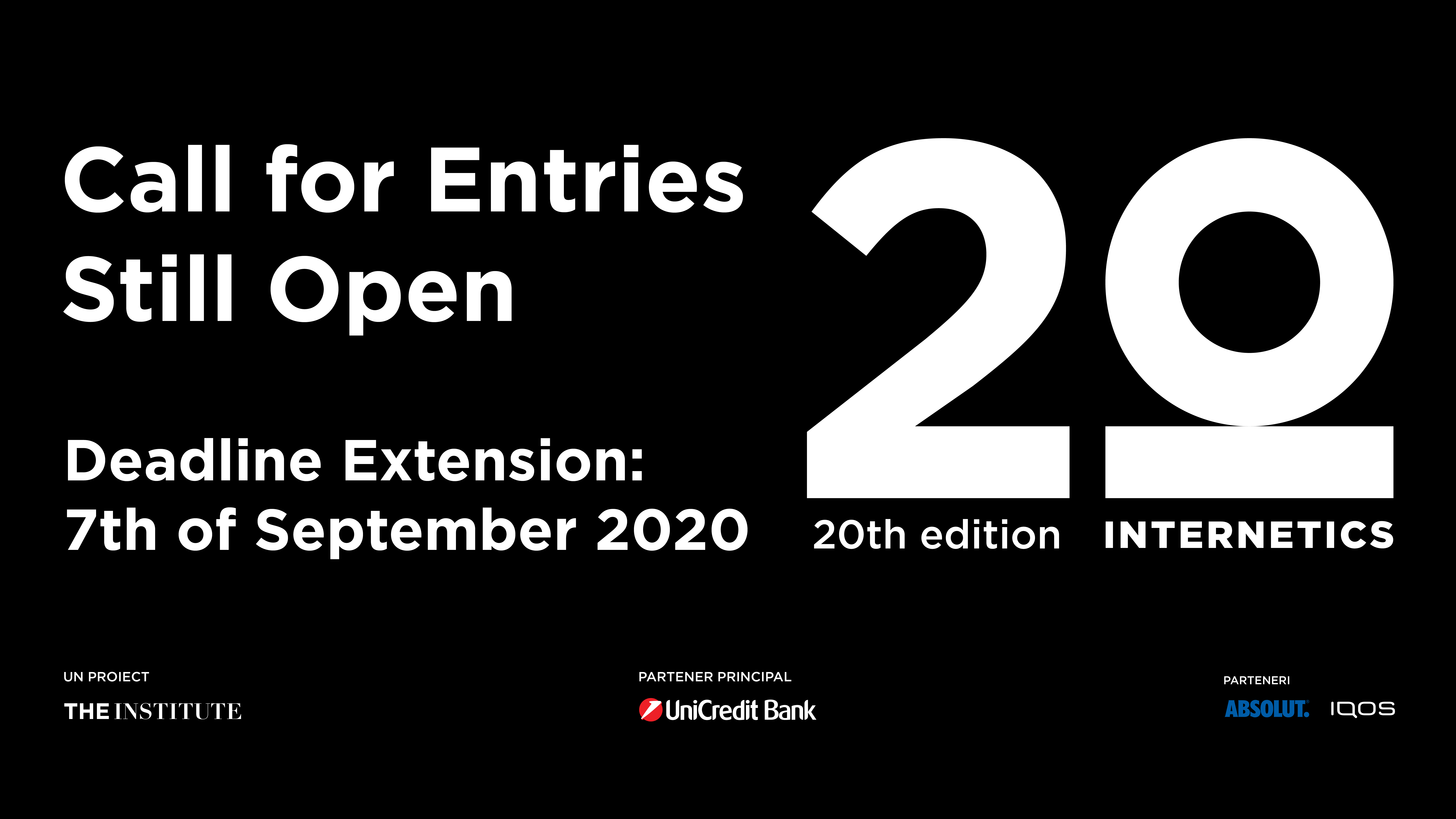 There will be 3 groups of judges, one for each main category of this year's competition: Digital Platforms, Digital Strategies and Digital Campaigns. Each jury group will assign the trophies in every section of its category. You can see the judging criteria here and the entire list of this competition's sections here.

The Judging Process will be held online in two judging phases and the jury will be announced soon.
The Call for Entries deadline is 27th of August 7th of September.

Internetics 2020
A project by: The Institute
Presented by: UniCredit Bank
Supported by: Absolut & IQOS