The winners of the Internetics 19th edition will be revealed at the Awarding Gala, starting 7:30 PM at Romanian Athenaeum (1-3 Benjamin Franklin Street). The celebration will continue with the Plasti Prix x Internetics Afterparty, which will take place at the old restaurant Cina, on 3 Benjamin Franklin Street.

Raul Gheba & Alex Coteț from Sector 7 will host the Awarding Gala and will announce the winners from a total of over 170 submitted works belonging to 35 agencies and companies for 61 brands.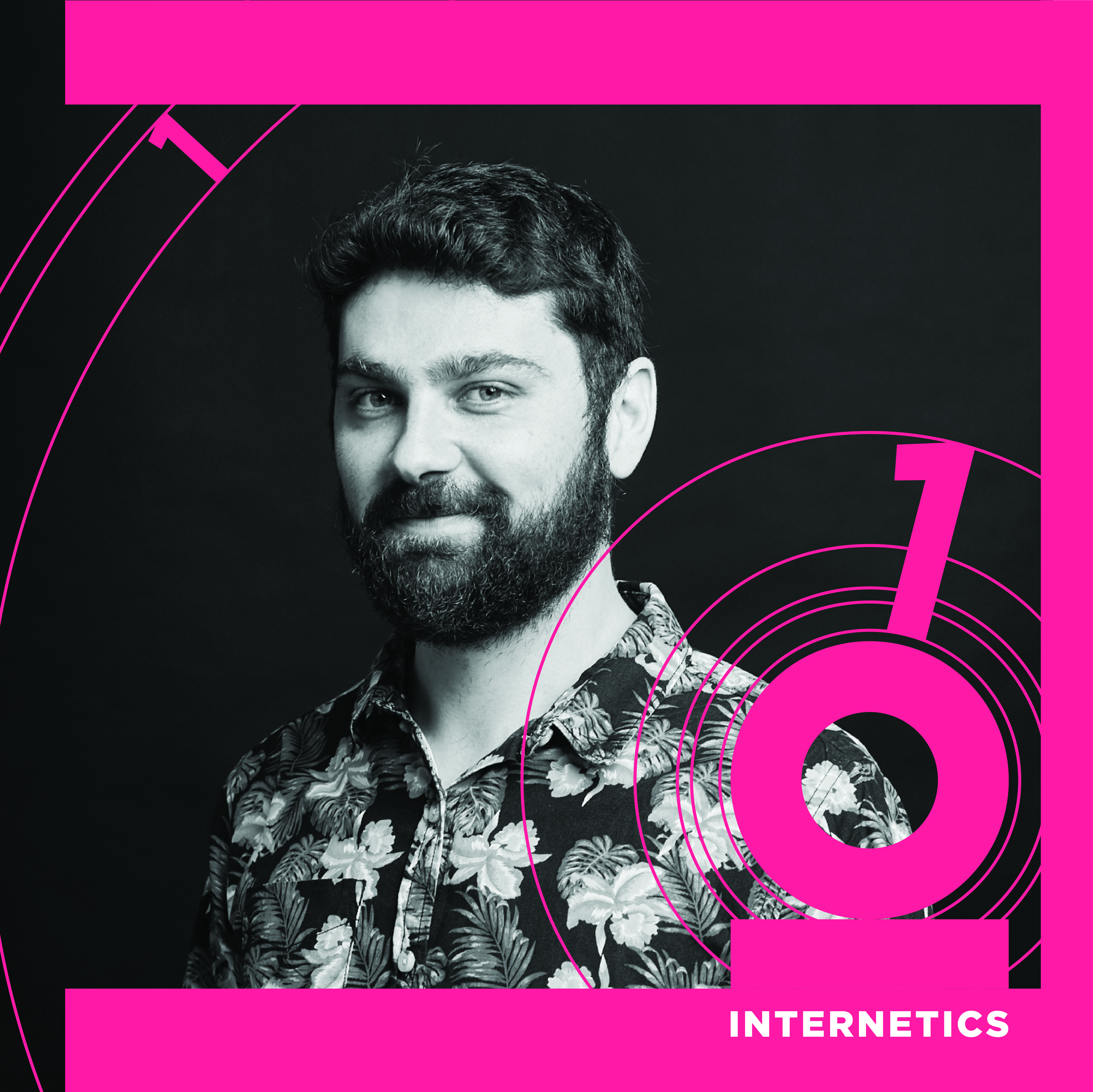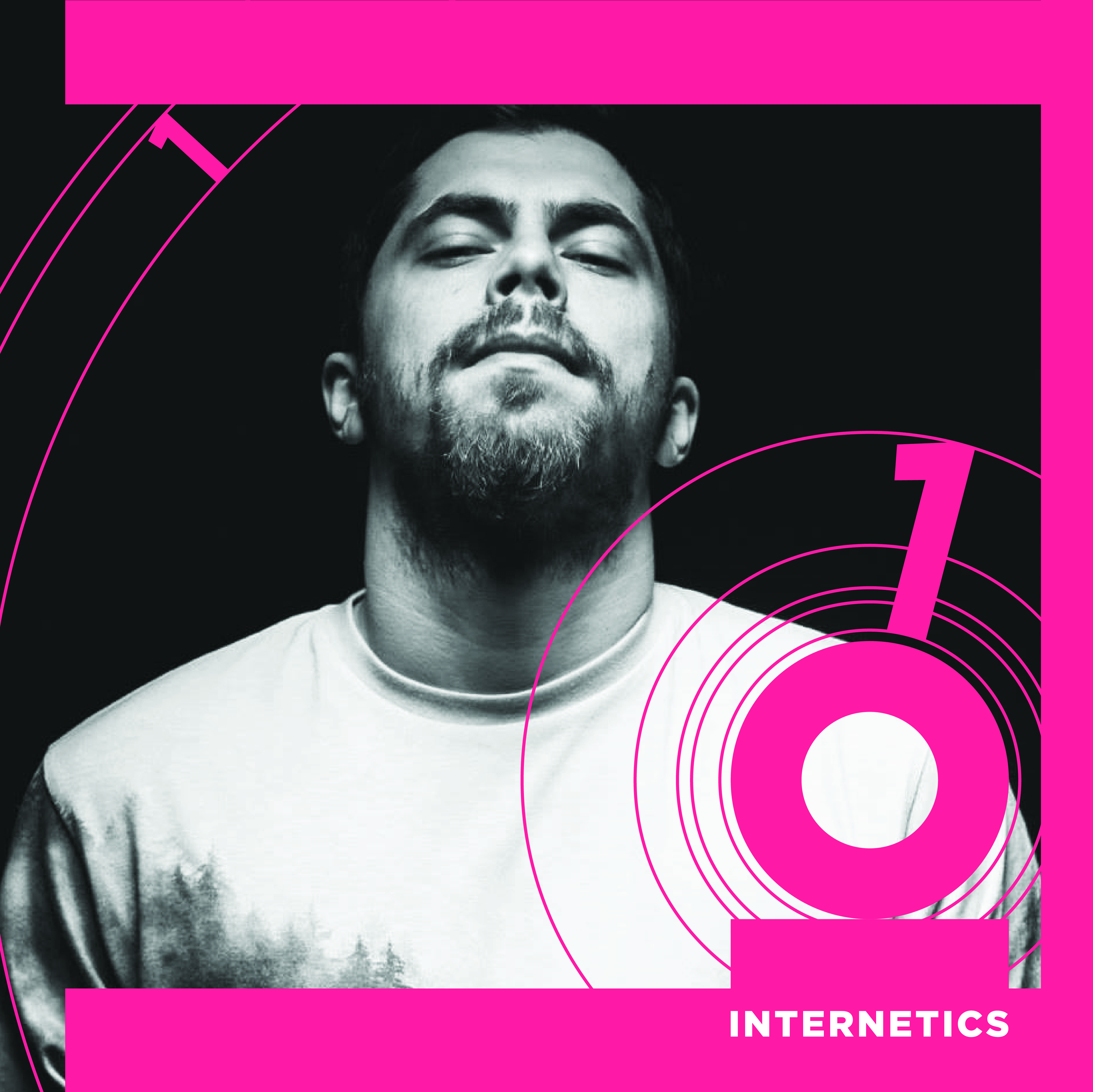 For this Gala, the winners will have their own moment on stage for every award. A minute of applause that they can use however they want: either dance, tell spicy behind the scene stories or an improve moment, while Internetics will show on the screen all the team members and the agency's thanks.

The Gala is followed by a plastic aware afterparty: the Plasti Prix x Internetics Afterparty, starting 22.30 PM at the old restaurant Cina, on 3 Benjamin Franklin Street, with Vlad Dobrescu & Arepas as main music, food & fun providers. Access for the after party is free and through the Trattoria Il Calcio's garden.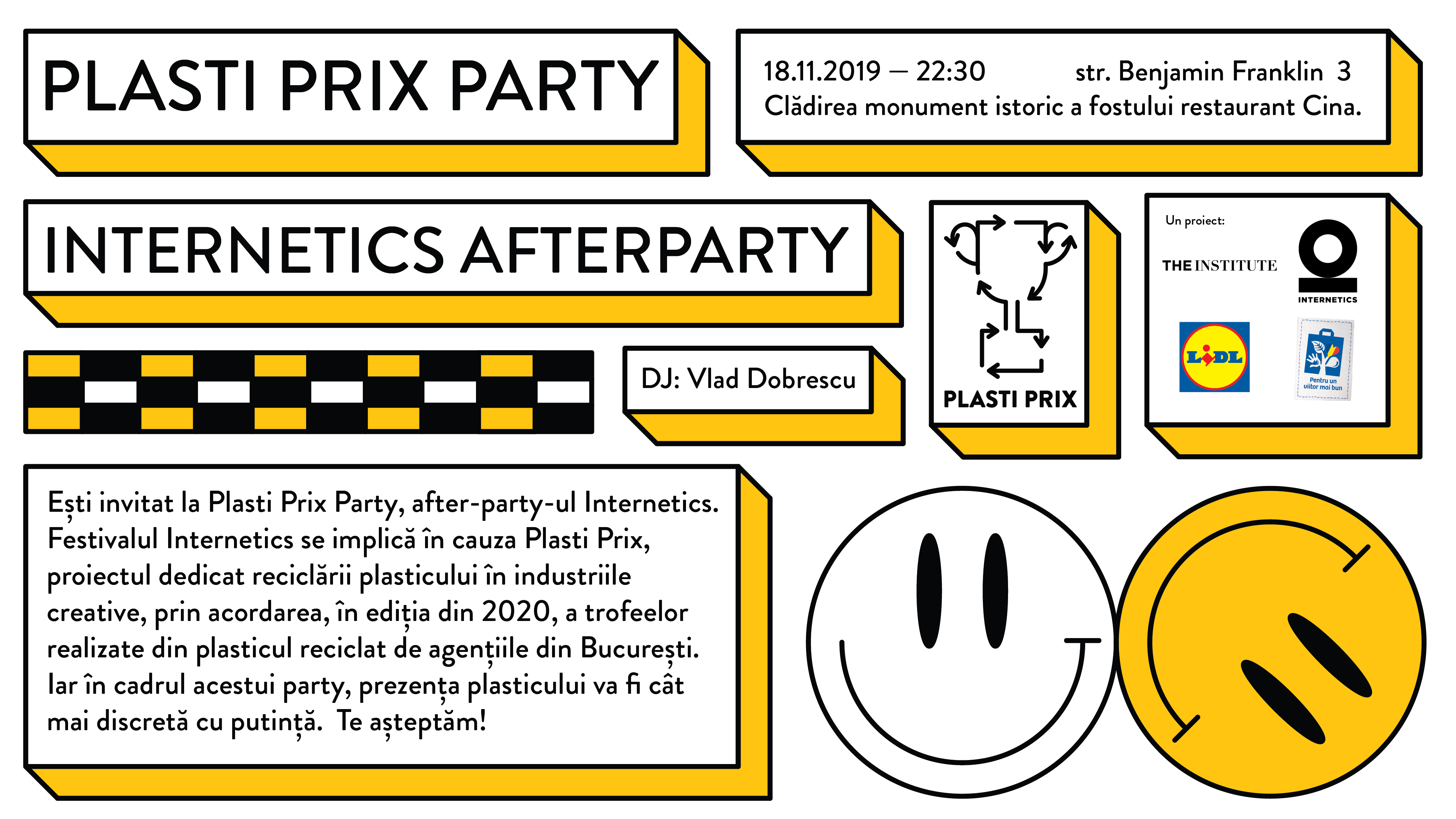 In 2020 the Internetics festival will award its winners with trophies made of recycled plastic as part of the Plati Prix initiative to raise awareness upon the selective recycling importance. The Plasti Prix project aims to bring together different competitions from the creative industry and to give trophies made of recycled plastic.

This year's edition had the most submitted works in the last five years: 173 entries and the same 3 main categories addressing advertising campaigns, activations & tools: Digital Platforms, Digital Strategies & Interactive Campaigns.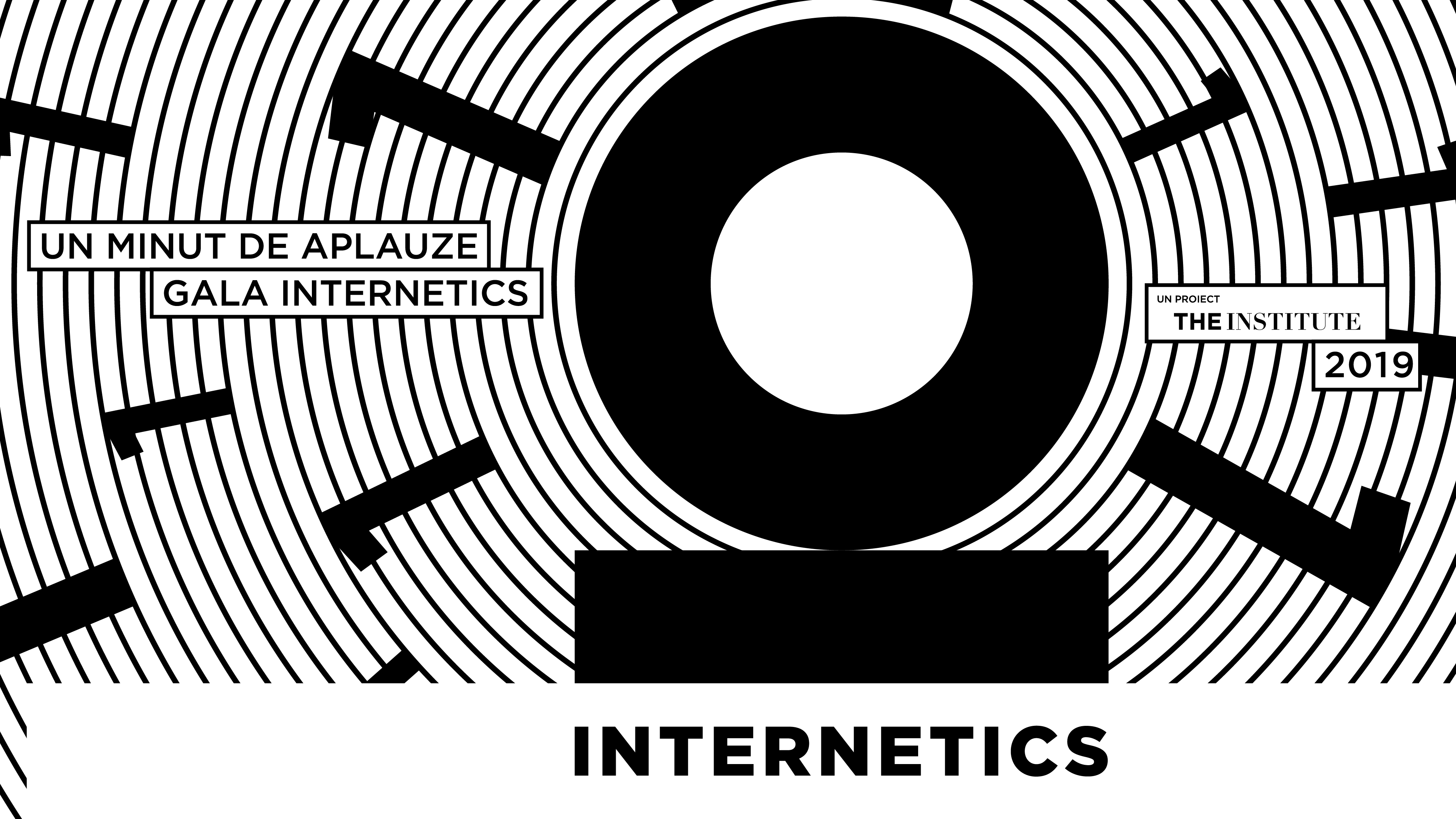 The rewarded projects have been selected by a jury made up of over 60 marcomm specialists, researchers, media & publishing specialists & marketing consultants. They have decided the Silver and Gold trophies for each category and also the special annual prize for "Best Use of Technology". The end of the Gala will reveal the Client & the Agency of the Year in 2019 according to a score given by the number of nominations and trophies.

The participants and brands involved can be seen here.
This year's Internetics Jury Chair was Lars Samuelsen | Chief Strategy Officer & Head of Digital, Grey Nordic.

The participation for the Awarding Gala requires a ticket, which can be purchased from The Institute team. For reservations and further details, please contact andra.moldoveanu@institute.ro.